Elegance in your home!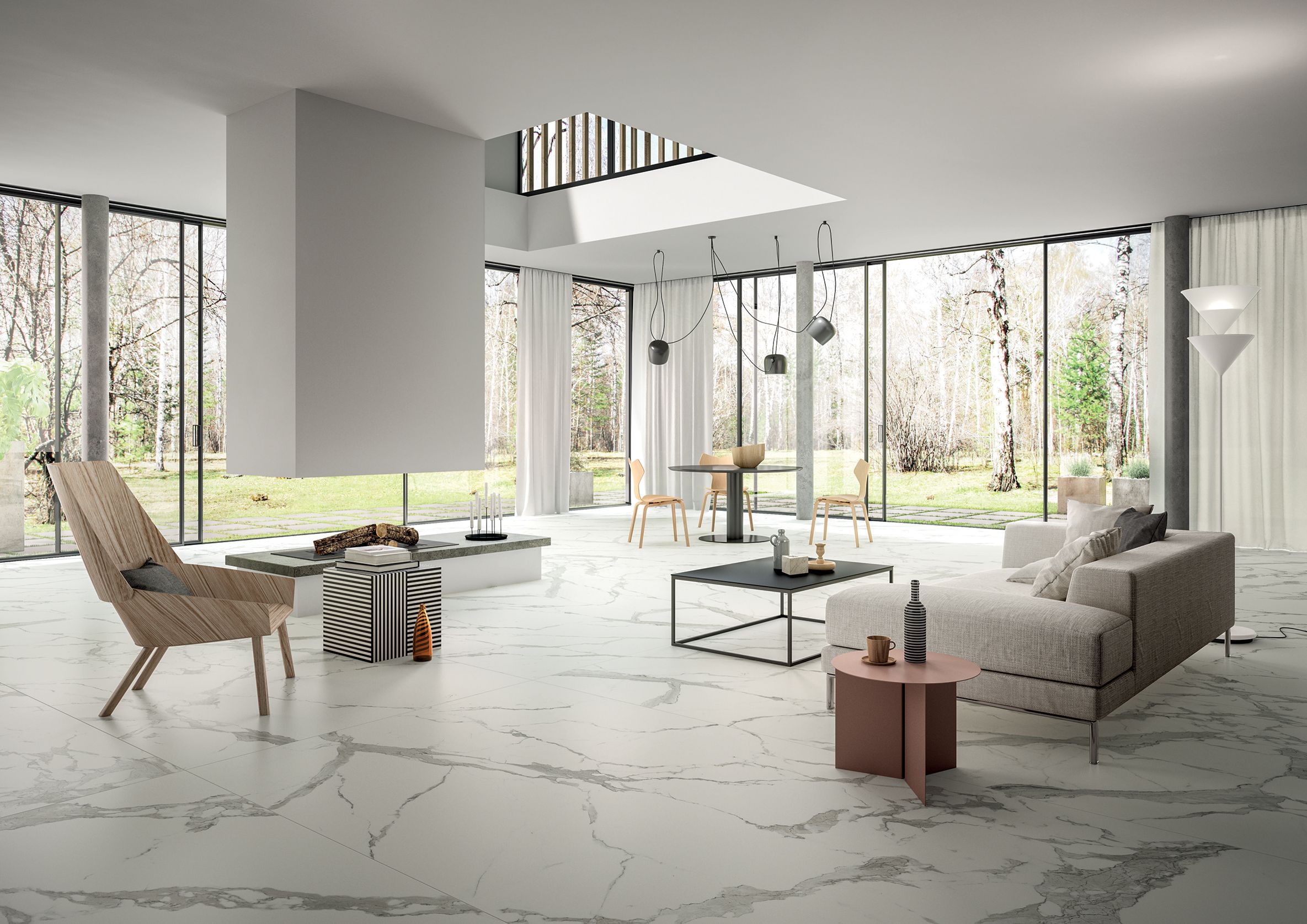 22/04/2020
Floor and wall coverings are an indispensable element of every home, and the shape, color and design of the selected tiles will completely shape the visual experience of the room.
Choosing the right tile can be a complicated task if you do not have the proper guidelines for finding the best interior or exterior materials. Therefore, the Il brand company has carefully selected the top manufacturers of high-level and high-quality ceramic tiles.
Focused primarily on quality, Il brand brings you the top Italian brand, Fiandre, specialized in wall and floor tiles, which offers a variety of interesting ceramic tile, different shapes and colors in its diverse collections. Dedicated to comfort and quality of life, Fiandre transforms raw material into true art with innovative and sophisticated materials and modern technology.
By choosing the right technology, always keeping up with modern solutions for quality of living, Fiandre transforms the space into an architectural play of new dimensions and shapes. For example, tiles with marble, granite, stone effect, parquet, concrete resin or monochrome effect can be found in the offer. The specificity of Fiandre's offer is the implementation of the eco-active material Active Clean Air & Antibacterial Ceramic ™ tile with antibacterial and anti-pollutant characteristics. In addition, Fiandre is specific in creating the Maxi-mum collection, in which hyperdimensional tile shapes of up to 4.5 m2 can be found.