Superiority in style – home decor you do not want to miss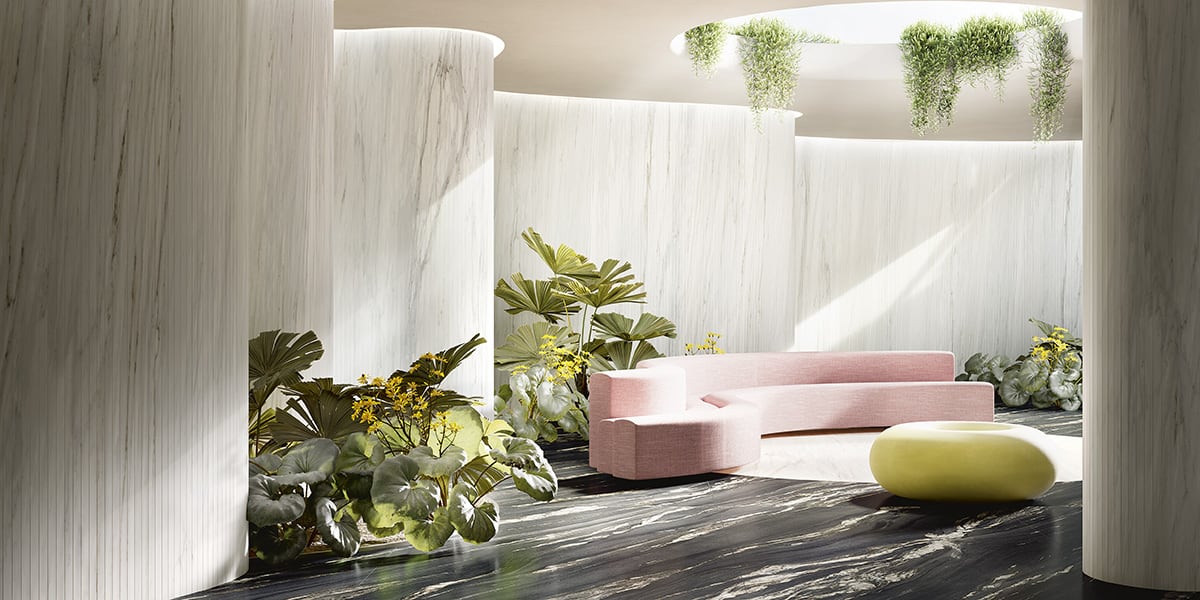 09/02/2022
Porcelain tiles are one of the aspects that everyone sees upon entering any space. These surfaces make up a lot of a persons' view since they cover large areas. So, they need to be done right.

That is why represent only the superior choices – the Cremo Superiore collection, to be exact. Its design, colors, feel and overall style will take your breath away. A clear ivory background, both solid and ultra-delicate, is crossed lengthways by an evanescent cascad of bands and stripes: aligned and arranged in a weave of mineral pigments that are thickened and then rarefied, tracing thick pearl-grey grains or deep beige traces. There are numerous choices you can make if you decide to include this collection in your life: such as Premium White or Gold Onix, but Cremo Superiore will not disappoint anyone with a clean style and who know exactly what they want for their home or office: an elegant, rich-looking design that never goes out of style.

Feel free to contact us for any questions, and we will gladly and additionally explain all the details of why you should feel superior, classy, and completely ecstatic with your choice at all times.