A touch, a look, and the feel of Seta line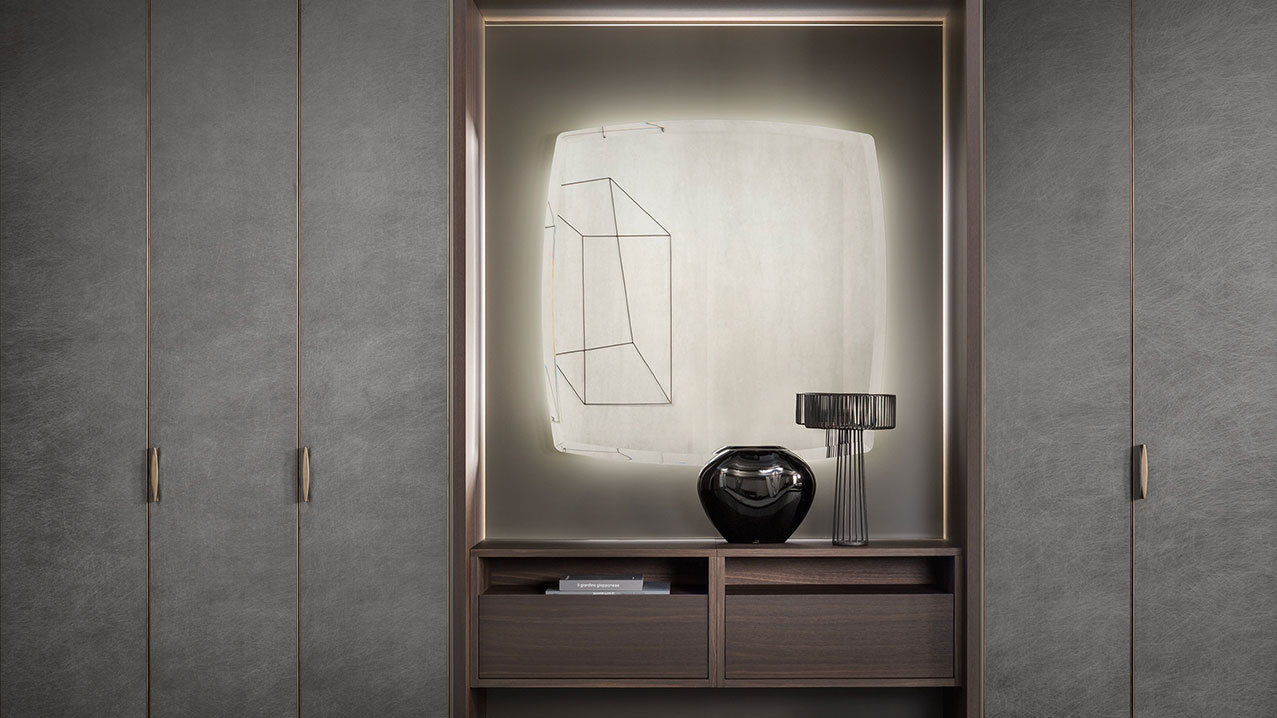 27/01/2022
Long imagining of perfect home surfaces has enabled us to create a completely unique solution. The Seta collection perfectly embodies our idea of interior and exterior design – a line that can blend perfectly with other materials, and on the other hand stand out with its modern elegance. The texture of the Seta surfaces is light, and the sophisticated look and rich natural colors of this line make the collection a perfect detail of any home.

Designed to represent concepts of modernity and luxury, Seta's color range implies five natural colors that you will all adore. You'll especially love the reflection of light which causes a slight change in color, making your desired surfaces extremely charming and one of a kind. Don't worry, our surfaces adapt to both outdoor and indoor settings, looking almost as a gleam of silk reproduced onto ceramic, which will ideally embellish all other materials, such as natural wood.

All surfaces have the technical excellence of Laminam, making them resistant to impact, stains and scratches, so the quality with us is always assured. Just make the right color choice and this piece of art can be yours.