The seductive beauty of Artemis collection: All you can wish for in porcelain tiles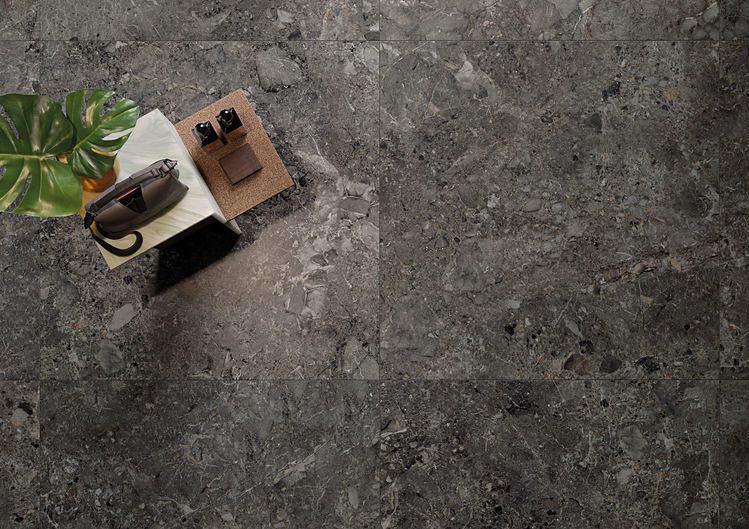 29/12/2021
When arranging or redecorating your own space, be sure that you should approach it by looking for the two most important characteristics: quality and style. The surfaces in your home, whether for interior or exterior use, define the overall final look, so they must be selected and executed with absolute precision.

That is why we present the Artemis collection: divine tiles with the effect of marble stone with a look that will dominate with its beauty and luxury. Artemis surfaces, which come in 5 different styles, are architecturally perfect, and their design is bold and powerful. You'll notice veins on some solutions, or perhaps pebbles and other graphic blends, that subtly create a sense of nature while allowing you to arrange the rest of the space to your liking. They can fit perfectly into any space, beautifying it with rich basic colors and numerous options when it comes to size.

So, do not hesitate to look at the available collections – Anthracite, White, Beige, White, or Silver, and discover the one you mostly are drawn to. Imagine these solutions in your home and be sure that alongside Artemis, immense quality will stay in many years to come.