9cento: Express your inner artist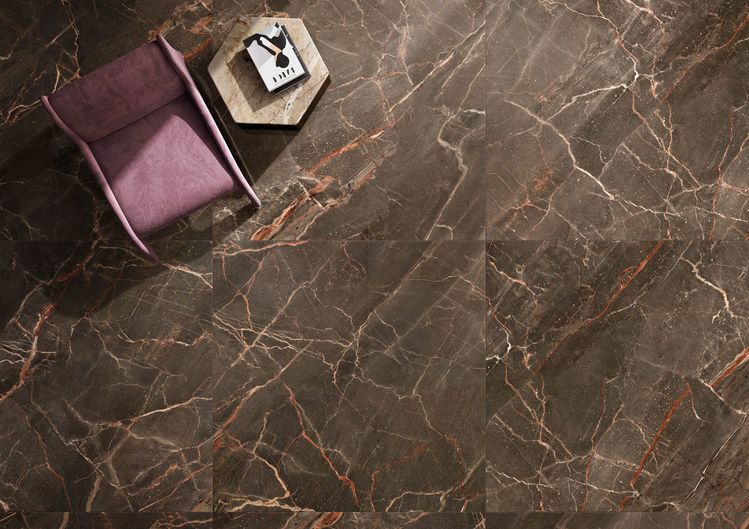 02/12/2021
Keope ceramics' porcelain stoneware floors and walls for outdoor and indoor environments, in commercial, public, or residential spaces, truly can be proudly seen through its artistic 9cento solutions. Its chromatic variants, which are available in 6 unique design styles, allow this collections' beauty and popularity to be undefeated in every way.

9cento tiles are, described in one word: fashionable, colorful, noticeable, and luxurious. From brown shades with bronzed patterns; pale green tiles with fluid patterns and details; white and golden tiles to a seductive mesh of earthy colors – all available art-like combinations are unique and special in their own way.

Various sizes of 9cento tiles with first-rate quality will certainly accommodate your ideas to make a perfect fit into your favorite space. What you can definitely rely on: Keope's solutions will no doubt enliven your space and breathe new energy into it,

Discover the expressive 9cento and why it is so fascinating.