Interno 4 – Where luxury and simplicity meet together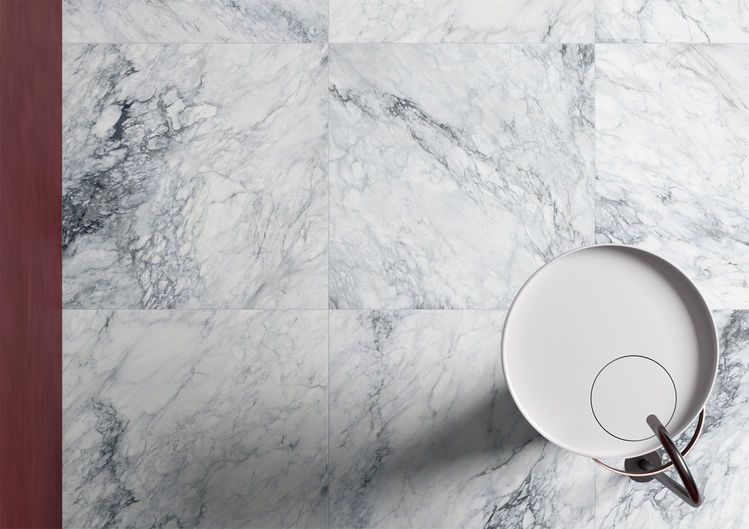 24/11/2021
If you are in a search for contemporary marble-look tiles, we have great news: your search is about to come to an end because Interno 4 collection will fulfill even the impossible aesthetic and quality expectations.

Let us dive into this collection and why is it so special. First thing's first – the look and feel of these tiles will steal your heart because its design truly represents iconic interior spaces drawn from the Italian landscape, with its series of polished marbles, shine, and color variations.

Imagine the surfaces for your home that have colors and surfaces inspired by the Italian twentieth-century, and you will begin to understand this collection's luxury and fineness. The dark and light combination of colors is just another great addition you can use as you wish. The simplicity and the quality of the Interno 4 are one of its main benefits, which is why there is no wonder how the Interno 4 makes one of our most popular interior design solutions.

Strong mineral colors, in glossy or matt versions, take over these ceramic marble floors and walls for impactful projects, so the ideas to combine these tiles are truly endless. Enjoy your new space and let us know which final solution you picked to make your space even more stylishly perfect than before.