How to make your walls and floors stand out (in the best way)?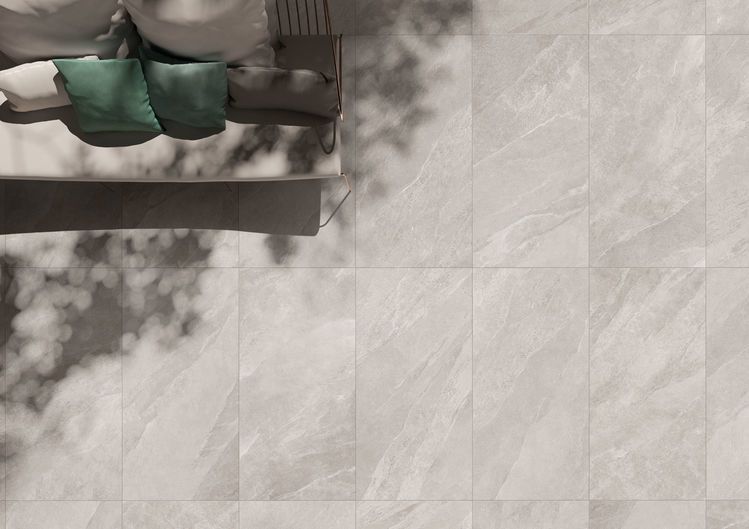 12/11/2021
Let us start this by saying the right answer to this ques2on right away – the Ubik Keope collecton is the one to look for – of course, only if you are planning to redecorate your home and make it a total dream.
Ubik is a slate effect tile series for indoor and outdoor floors or walls. This collection shows a slate-like appeal following the directions and shades of the stone, which allows the graphic to reproduce deep textures that reveal just a subtle metallic sheen. Your indoor and outdoor space will be embellished with a modern look and feel, but what is even greater is that the quality of the Ubik Keope will makeyour dream tiles last a long time.
These tiles will easily bring the right atmospheres right underneath your rooftop (or no rooftop, if you want to redesign your outdoor space, naturally). The soft vibrancy of the Ubik Keope collection somehow balances the modern but also future trends. The five shades reveal different temperaments of the same line, already in tune with urban life: the surface is available in R10, an easy-to-clean finishing, or in the R11 structure, ideal to cover wet outdoor spaces.
When it comes to Ubik's color palette, it includes five slate-effect colors: Beige, for the effect of pureness and simplicity, Ivory, which will give you a clean tile look that allows any pop of color to stand out; a darker Grey for anyone that loves a moody design, Walnut which can make any indoor or
outdoor space feel rich and sophis2cated, and Anthracite, with deep and seductive shades of grey that leave numerous design ideas free for your imagination.
Different styles and personali2es stand out among the available collections. We recommend that you spend a bit of time to investigate which style or color accommodates you the most, and then share your thoughts with your loved ones, who also share a bit of your personal style – in that way, you will be sure that the choice is right.
Which color would be your pick, and why? Let us know on our social media, we would love to hear your feedback!