Contemporaneity and naturalism: discover the Hedonism collection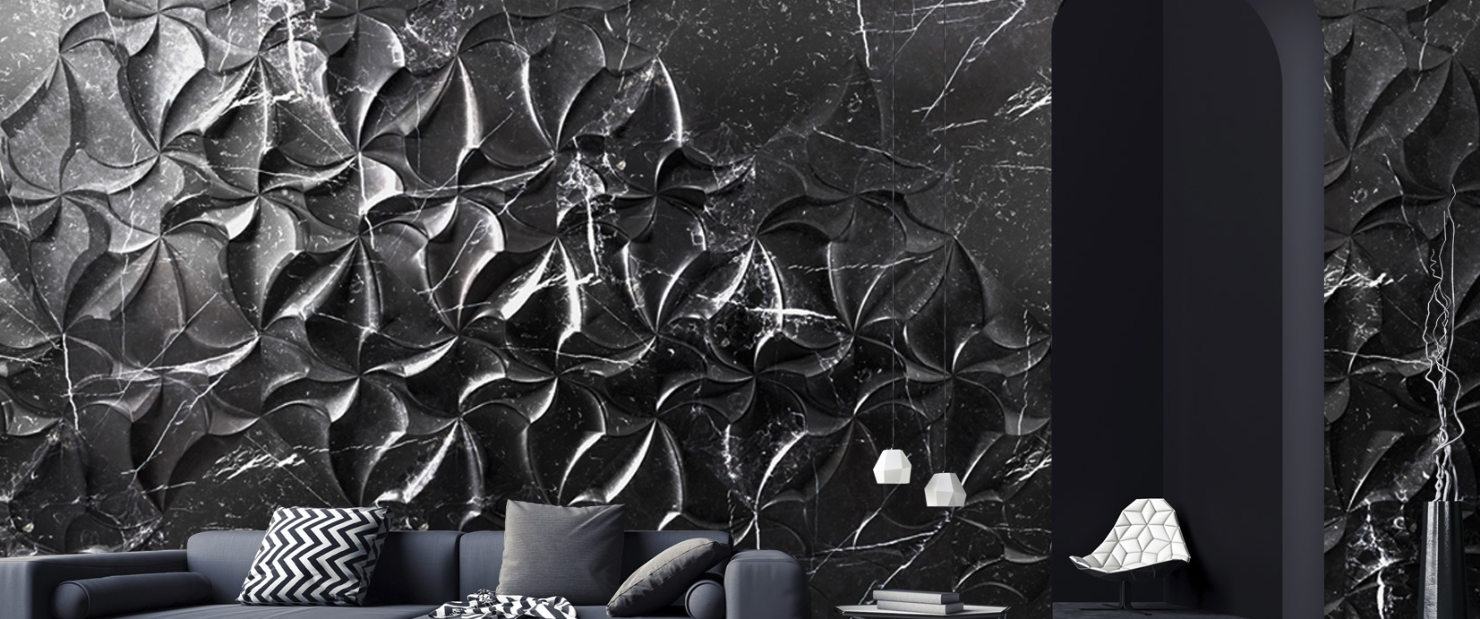 09/09/2021
Delicate sensibility and mutual playfulness of materials, geometrical shapes, and surfaces are indispensable elements of the Hedonism collection, leaving speechless every true hedonist.
Contemporary interior made of completely natural stone, as well as great soundproof characteristics, stands out with its grandiose ambiance and even a light reflection on the walls. Apart from that, worked stone can also be used to hide ventilated walls, cables, and pipes, so you will be able to enjoy both functional and modern space at the same time like it was made for the maximum level of pleasure.
You deserve to relax all your senses – so choose the Hedonism collection and indulge in the hedonistic moments!