Home design with luxurious and elegant floor coverings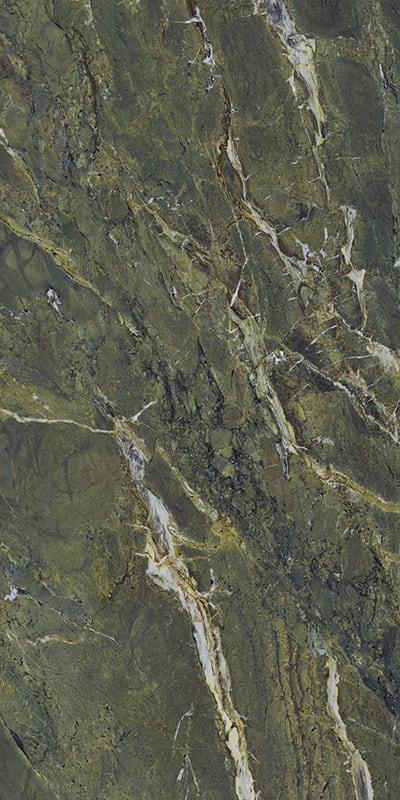 21/06/2021
The Italian brand Fiandre makes perfect and elegant floor coverings which will make your home unique design dimension.
Floor coverings made from a leading company in production of porcelain tiles will allow you the most elegant and beautiful home decoration. These kind of floor coverings give the final charm and beauty to your premises and home. Installation of porcelain coverings on the floor gives a bigger impression of luxury and elegance and with that it can become a real masterpiece for all lovers of uniqueness. You can choose the colour and dimensions and the design of panels, they come in many different colours and give your home a special look. Except the beautiful look they will give to your home, they justify their functionality and quality – due to their antibacterial properties they are easy to clean. These kind of coverings are great for places where hygiene is necessary to maintain.
This is the right time to invest in high quality floor coverings and achieving a sophisticated look and elegance in your home!