P-Saico: the perfect mosaic to decorate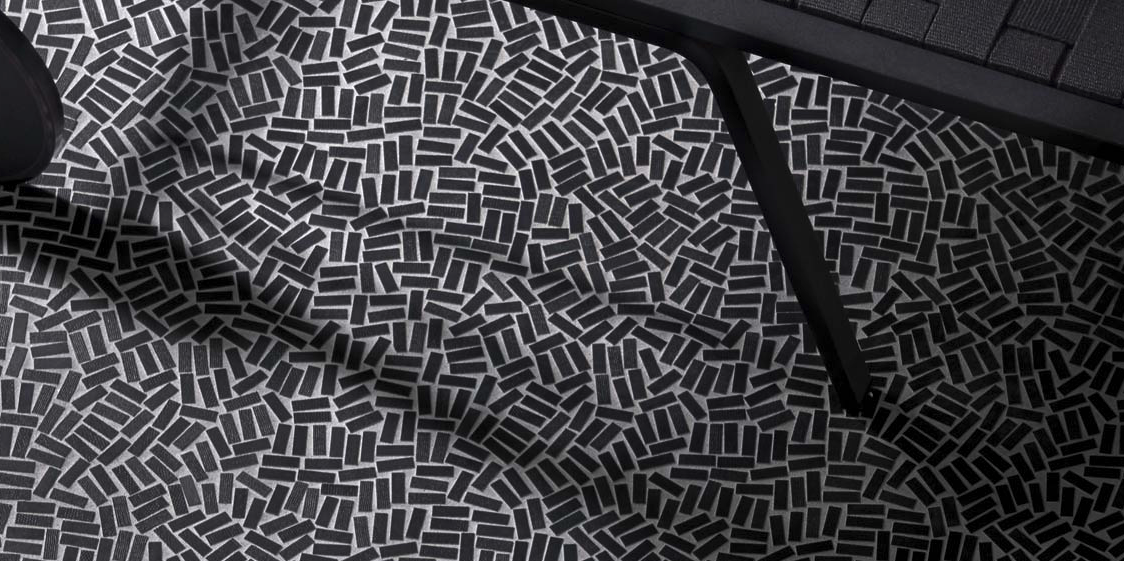 16/06/2021
Company Mosaico has created a new modern mosaic technique. The technique consists of small tiles measuring 10x30mm; it makes a very interesting and unique effect, and is adaptable to any arrangement.
The mosaic design is very practical and elegant, and is perfect for adding uniqueness and special charm to bathrooms or other spaces. In different designs, mosaic tiles can make various designs according to customer wishes, so it gives the impression of elegance and luxury in the space, has an expressive composition and is adaptable to any home or any business space, apartment at the sea, cottages …
Arrange the space with mosaic tiles and add to its uniqueness and elegance!