Zero 3. Glam – a collection that exudes a style of blending shapes and colors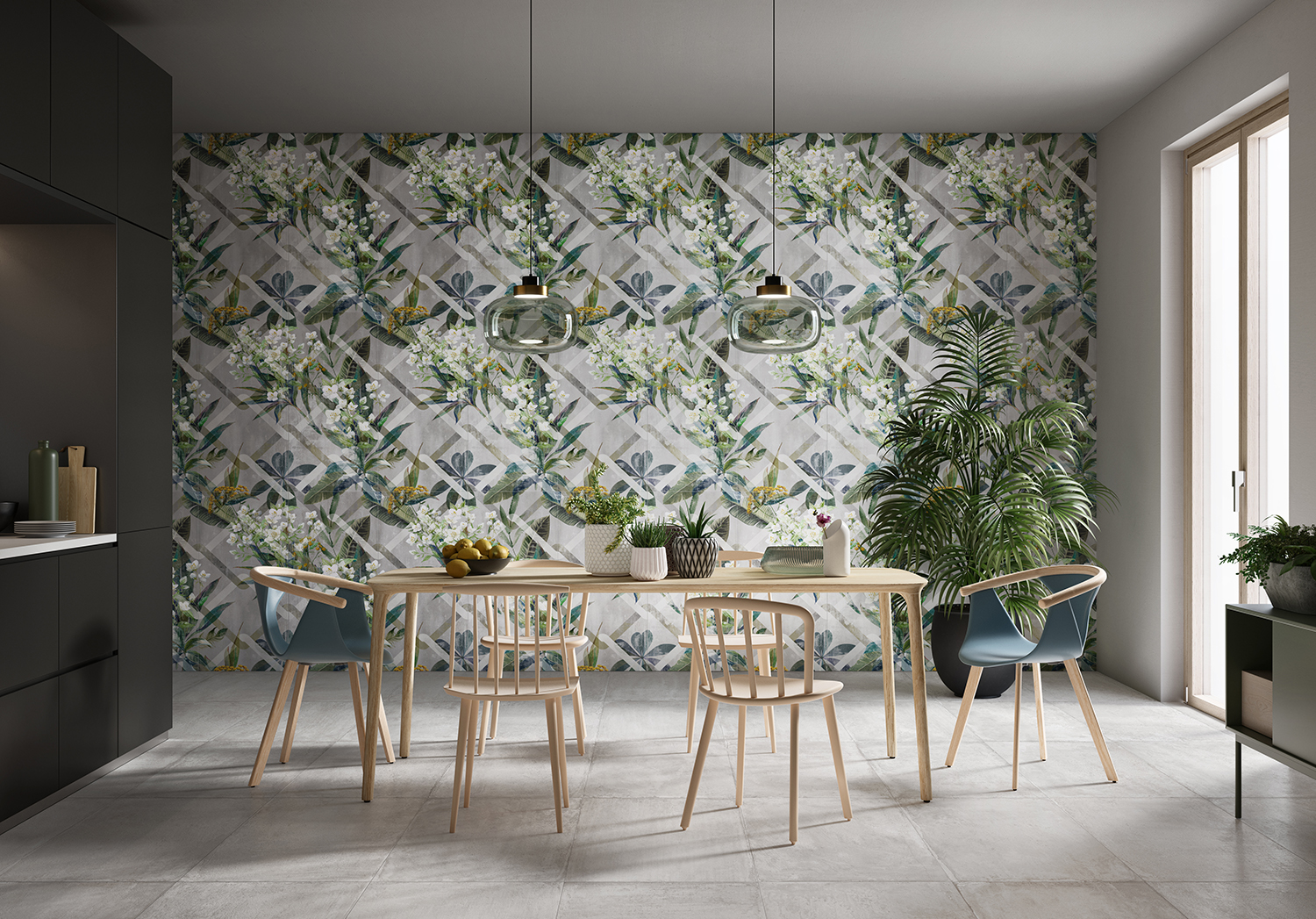 27/10/2020
Let's not be fooled – aesthetic beauty plays a key role in choosing top-quality ceramic wall and floor coverings. To make sure that you have chosen not only the timeless beauty of incredible aesthetics but also the ideal functionality of the elements, be sure to indulge in the company Panaria Ceramica, whose exceptional offer you can find within the Il brand.
Fantastic lines and shapes that make a breakthrough in the innovation of beautiful aesthetics are presented in the Zero collection.3 Glam. Creating an unseen and surprisingly thin and beautiful aesthetic collection through a variety of color patterns makes this series of tiles an ideal choice for all lovers of the true beauty of patterns and sharp, as well as delicate lines of famous shapes. The collection offers 14 different colors and patterns that create rich visual textures of superior art, tenderness, strength, color touch performance and ideal shades. It is these foundations in the wall and floor coverings that create the key elements that represent the enviable beauty of the interior in an effort to create a special impression of the elegance of innovative modern techniques and beauty with a dose of exceptional luxury.
Indulge in the imaginative creation of visual art of the Zero collection.3 Glam that you can find in the incredible beauty of the Il brand offer.