Innovative floor and wall coverings for designing intimate and business space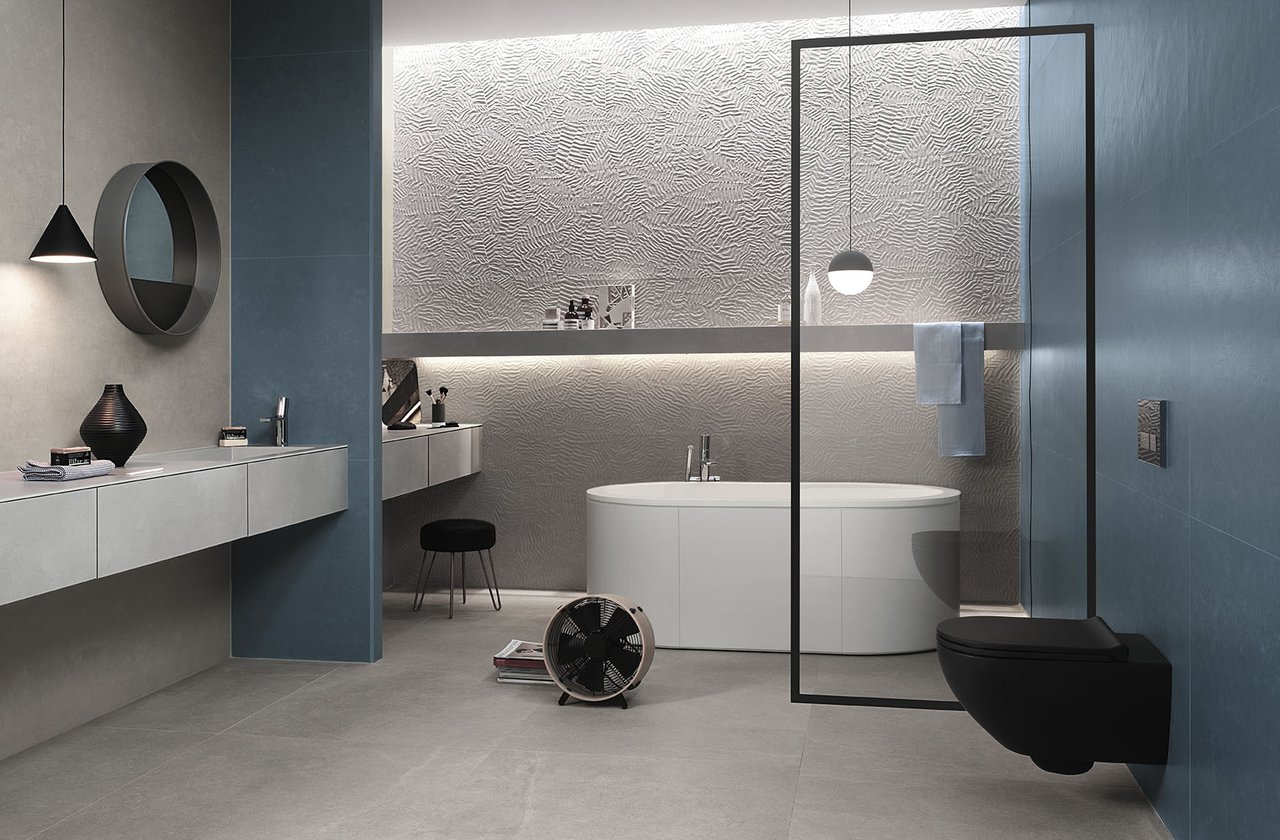 16/09/2020
Certain elements in the adaptation of intimate and business space certainly play a key role around which the entire concept and design revolve, and which must meet the extremely high requirements of functionality and modern innovative breakthrough in aesthetics. The key segment of the above is floor and wall coverings – if you want to provide the space with superior workmanship and innovative finishing, be sure to indulge in the company FAP Ceramiche, whose incredible offer you can find in the Il brand.
FAP Ceramiche creates a true fantasy of depth ceramic design, emphasizing the rhapsody of sizes, designs, motifs and 3D textures thus creating amazing lines of the entire space. Their substrates boast the perfect beauty found in the leap of creating modern and innovative aesthetics, durability that allows timeless beauty of design, as well as the ability to select, customize and create each element of cladding, to achieve a beautiful harmony of key segments with already created architectural design lines. High-quality ceramics are the basis for creating a quality life of intimate and business space, creating purity and beauty that truly creates a unique lifestyle.
Choose the top performance of extremely high quality FAP Ceramiche floor and wall coverings whose innovative workmanship, lines and beauty will truly leave you breathless!