Classic and elegant when decorating the bathroom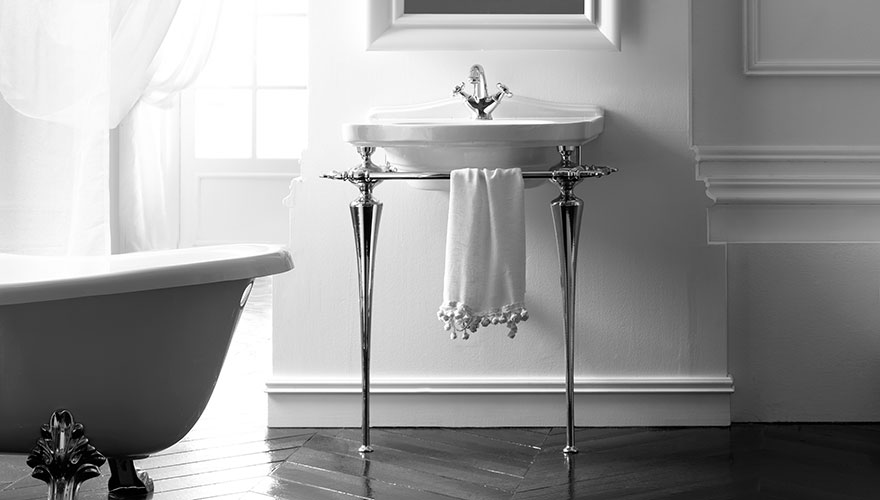 10/09/2020
The bathroom is a room of amazing design lines that together create a harmony of superior style and rich texture with an elegant array of fantastic delicate designs and lines. It is the timeless style of true beauty of ceramic tiles and ideal elements that Ceramica Galassia represents, whose beautiful collections you can find in Il brand.
The uniqueness of the workmanship and the gentle design lines create the perfect elements that then become exceptional components of any bathroom. To meet all the expectations of an elegant bathroom and contribute to creating its luxury with a dose of true beauty of simplicity and minimalism, choose Ceramica Galassia – high quality, durability, delicate edges and fantastic lines of workmanship await you in each of their collections that truly boast incredible beauty while satisfying the most demanding tastes. A range of different colors, matte or glossy, everything adapts to your wishes and bathroom dreams, while this simplicity of lines and incredible architectural volume of tenderness will significantly contribute to meet the aspirations for simplicity, purity and beauty – components of amazing luxury.
Satisfy all your dreams in designing and creating a bathroom. Choose the fantastic production of Ceramica Galassia sanitation, sinks and shelves and enrich the timeless beauty of your bathroom.