Panaria Ceramica antibacterial tiles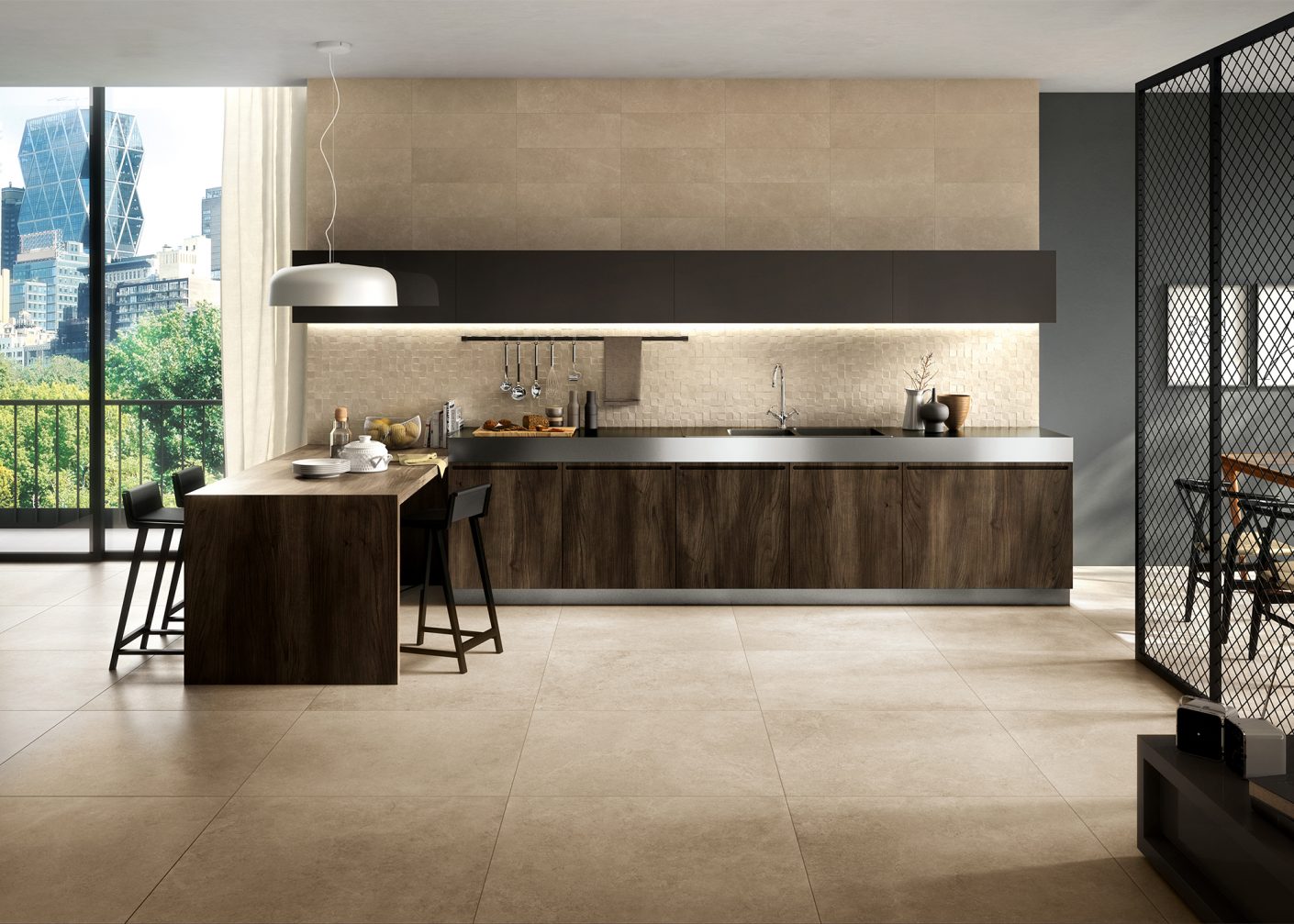 04/09/2020
The beauty of interior design achieves its true timelessness and supreme perfection, only when it meets all other components such as safety and exceptional cleanliness, maintenance and practicality. When we talk about foundations, we mean ceramic tiles that represent the center of the design. In this light, be sure to choose antibacterial tiles from Panaria Ceramica, whose selection you can find in the rich assortment of Il brand.
Panaria Ceramica offers a great solution – a combination of practicality and hygiene that ultimately represents the basic requirements of every home where live small children or the elderly. Exceptionally made and placed tiles, in addition to their beautiful design and the lines of construction, are the perfect place that will not suffer traces left by children or an accident of an elderly person. Thanks to the antibacterial shield, which is already integrated into the basic tile mix, 99.9% of bacteria are eliminated from the surface 24 hours a day, 7 days a week. Why not take advantage of this ideal blend of convenience, as well as brilliantly designed lines of ideal edges, textures and motifs!
You can find Panaria Ceramica ceramic tiles in the Il brand – choose amazing solution that will meet all your requirements and aspirations for beauty, practicality and safety!