Perfection of marble and stone details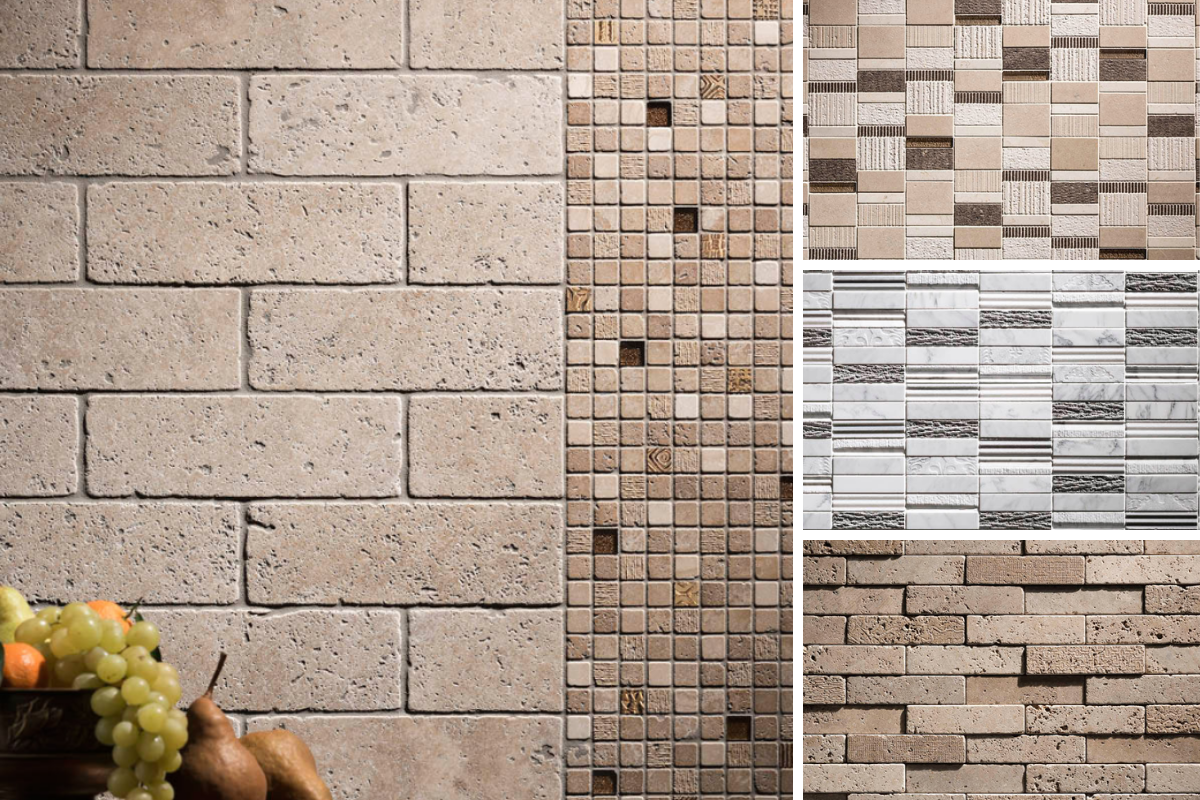 10/08/2020
Fantastic workmanship of top lines, modern stone design and elegant details, lies behind the company Petra Antiqua, whose collection of timeless beauty can be found in Il brand. The beautiful blend of art and passion contributes to a fantastic collection of delicate lines, artistic touch and amazing performances of shadow relief and stone design thus creating the perfect space of elegant taste and style.
Creating visual lines, rich textures and a unique design, ultimately represents the perfect stone finish that tells the story of its own rhapsody of detail and artwork. Perfection is achieved with extremely elegant marble, which represents timeless beauty from antiquity to the present day, and its characteristic color and the lines come to the fore fantastically and create the uniqueness of the space. On the other hand, the stone contributes to the blend of art and beauty of the land, emphasizing the connection of nature with high elegance and a touch of luxury. Perfect lines of performance significantly create a rhapsody of beautiful details and motifs, while the design contributes to the true beauty of the space.
When designing the interior, indulge in the perfection of marble and stone details Petra Antiqua.