Ceramica Galassia – innovation and creativity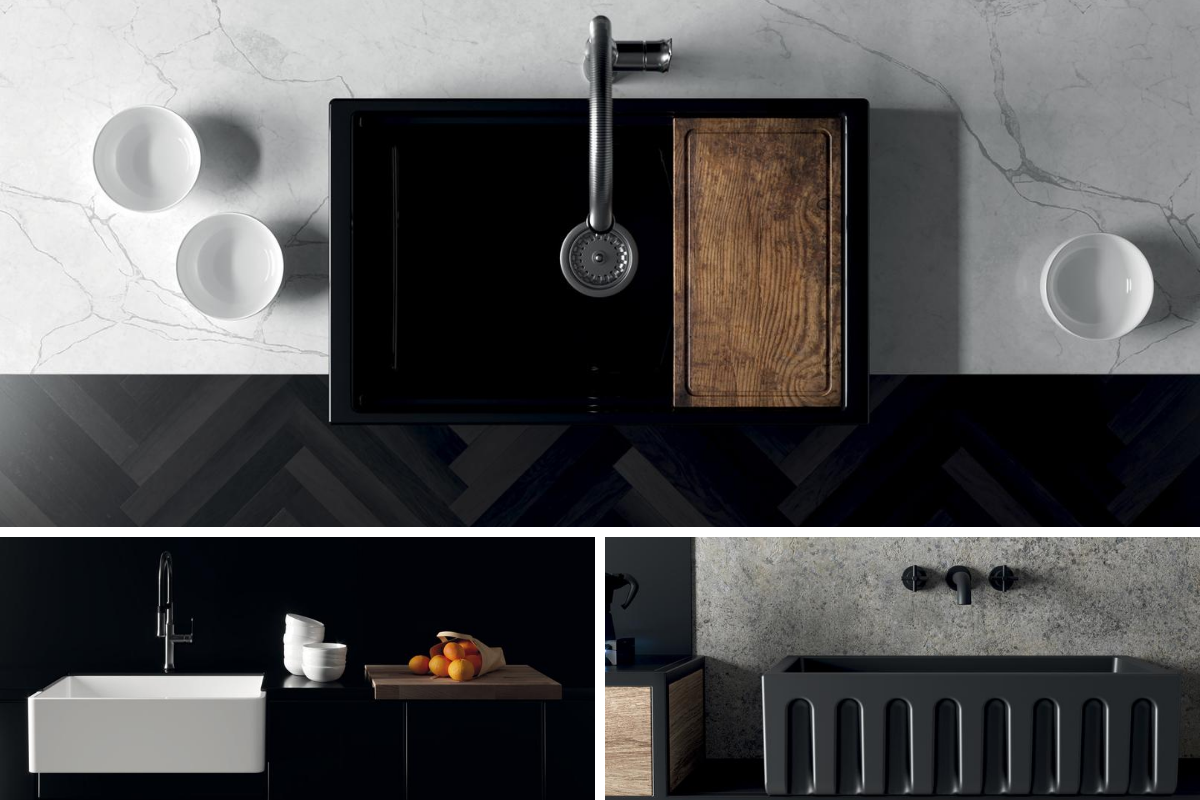 28/07/2020
Uniqueness is always sought in the market, and it represents a fantasy of design lines and an amazing blend of creativity and innovation – that is represented by Ceramica Galassia, whose fantastic offer you can find within the Il brand.
Incredible quality and superior workmanship lead the company in constant growth and aspirations to meet the most ambitious requirements and ideas in order to create the uniqueness of the design of a rich offer.
The kitchen offer hides numerous timeless designs of elements of true beauty – elegant lines of shapes, one-color classic panels to emphasize modernity and luxury, as well as the tenderness of design to touch nature and high aesthetics. Each collection offers a unique design and a motif of sharp lines of kitchen elements, which further contributes to the beauty of the design itself. Of course, the uniqueness of workmanship, lines and amazing design are also hidden in the collection of bathroom components. With an emphasis on the fantastic design of modern ceramic sinks, it contributes to modern aesthetics with elements of luxury and elegance – the attractiveness is inevitable to the eye and true beauty comes to the fore.
Il brand offers an amazing blend of Galassia innovation and creativity of ceramics to elevate the design of the kitchen and bathroom to a high level of amazing aesthetics and fabulous design.