Panaria Ceramica – the uniqueness of the style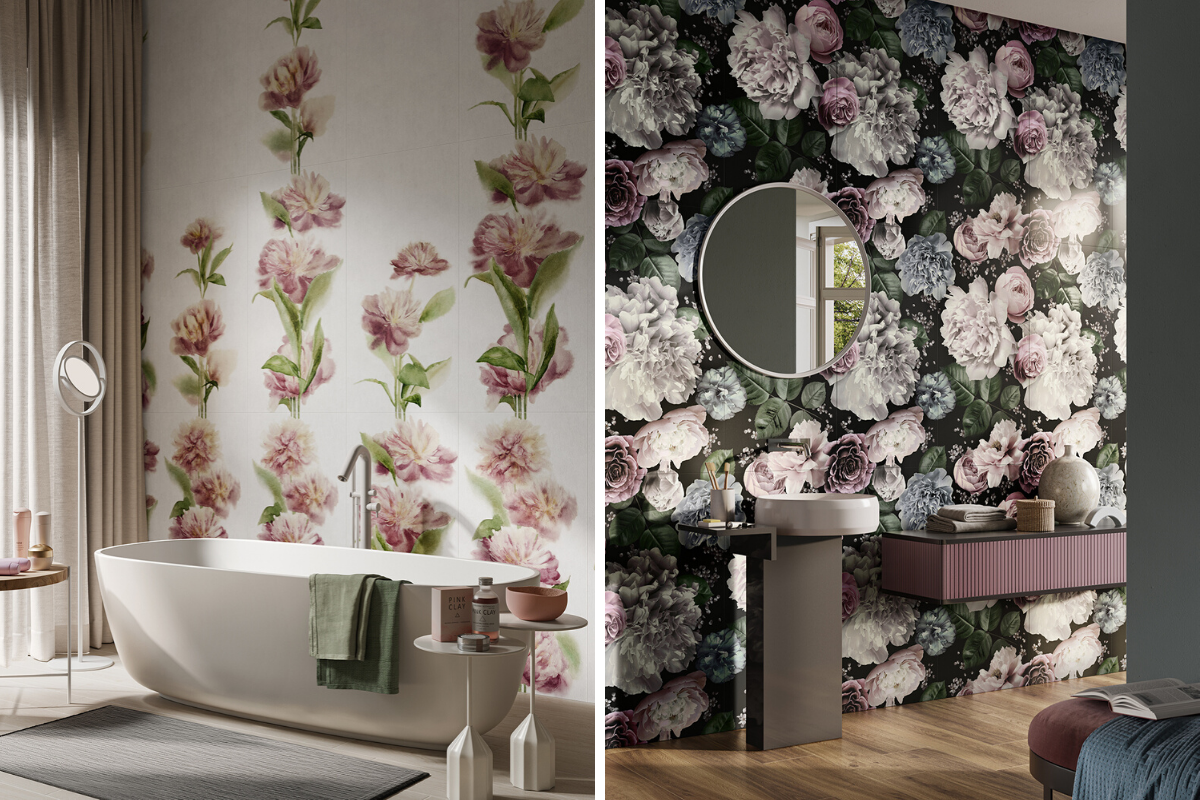 13/07/2020
These days it is really hard to find a unique and specific ceramic tile design that would add special emphasis of creating an amazing style. Panaria Ceramica, whose ceramic tile models can be found within the Il brand company, is based precisely on the creation of uniqueness – fantastic lines, beautiful motifs and innovative shapes with an emphasis on the intense sensation of surfaces.
Uniqueness is guaranteed, and you choose whether you want fantastic motifs and patterns to contribute to the amazing creation of the space or you want a sensation of nature and harmonious colors – whatever your choice, you will not go wrong. Fantastic samples of the Zero.3 Glam collection are characterized by excellent shapes, colors and motifs, and with their innovative style they will raise the whole space to a new level of true beauty, while the Borealis collection stands out with a natural breath of sensation with emphasis on natural lines and creative beauties. These are just some of the offered collections that really stand out with their amazing design, but much more uniqueness of Panaria Ceramica ceramic tiles awaits you in Il brand!
Choose modern, elegant, luxurious and attractive ceramic tiles that are the foundation of any space and use them to create a unique atmosphere and a true beauty of style and space!