Stone – the eternal inspiration for the interior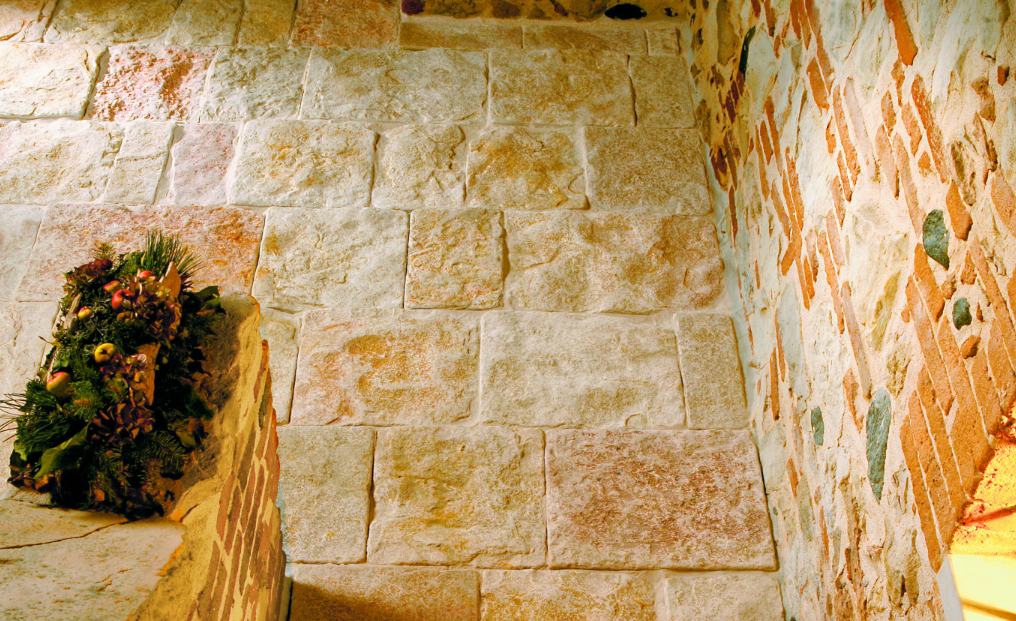 29/06/2020
A true experience of a beautiful interior represents an eternal aspiration and search. Stone, as an ever-present inspiration for creating elegant and luxurious spaces, is the ideal solution to this eternal dilemma of creating fantastic design lines while meeting the highest requirements of elegance, modernity and luxury.
Stone has long been used as a fundamental element in achieving the famous aesthetics of the interior, presenting attractiveness with an emphasis on rigid lines, gentle touches and idyllic textures.
Il brand offers outstanding architectural designs by Petra Antiqua. Their unique creation of visual lines, textures, designs and stone finishes represent an intriguing play of details while ultimately creating a true work of art. Versions of different stone allow you to create a unique space according to your wishes, either in terms of the choice of stone and its specifics, or by choosing the design, texture and finish that will fantastically contribute to your imagined interior.
Of the stone styles on offer, the Epoca collection should certainly be singled out – it is a wonderful blend of artistic perfection and true poetry, while the emphasis is on the beauty of antiquity and old age with modern and skillfully created attire.