Ventilated facades as an ideal solution for thermal insulation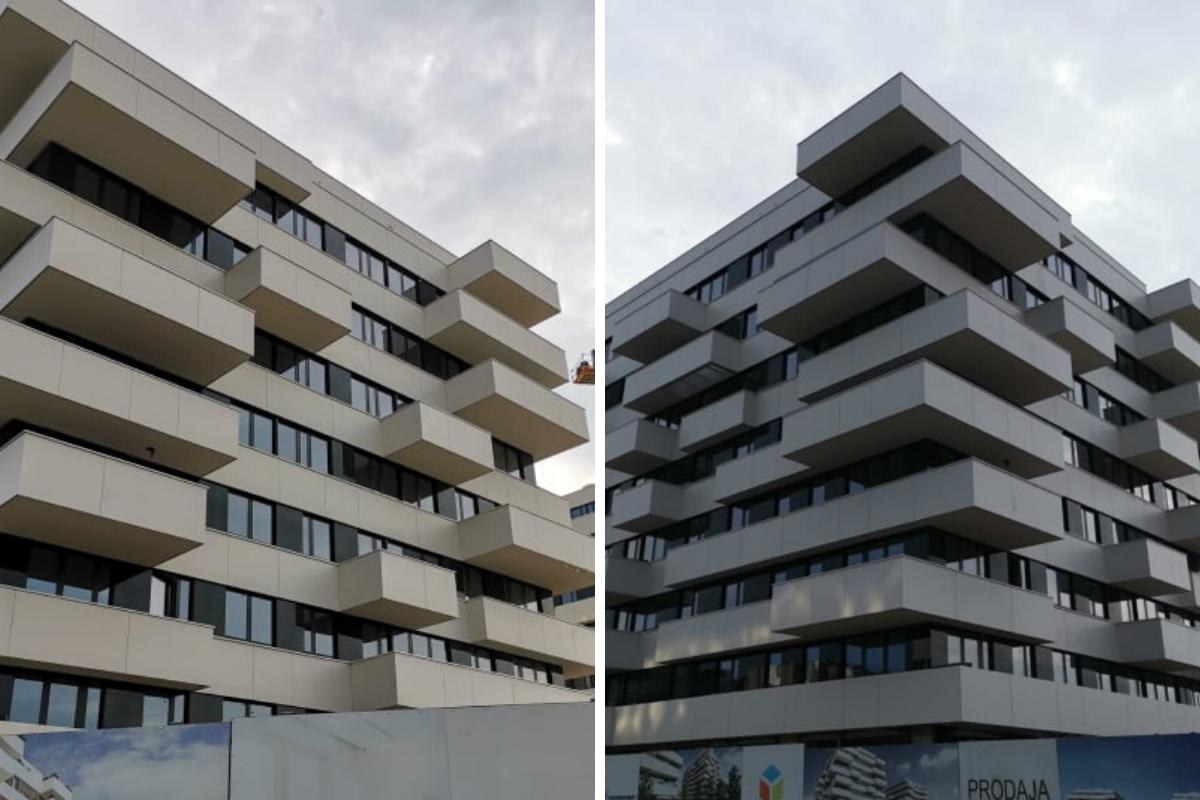 17/06/2020
The functionality and aesthetics of interior and exterior design, as well as the architecture itself, are components that are extremely important for achieving all the highest requirements of the building, so the external beauty and functionality are equally important. To achieve this, Il brand recommends ventilated facades from Laminam.
Ventilated facades are used worldwide because they meet all the requirements of any climate and create a double construction for exterior walls, which ventilated air space between the facade cladding and the exterior wall allows maintaining a healthy indoor climate, while minimizing the impact of summer and low winter temperatures inside the building. Ventilated facades also help control moisture as they are designed to breathe. With their special design, they can be used for different energy requirements with individually calculated insulation. In accordance with the energy needs of the building, the insulation maximizes the maintenance of a certain heat, reducing the energy required for heating, which also minimizes CO2 emissions from the heating system.
Come to the Il brand with confidence and high demands, as they will achieve all your requirements and realize your visions in a combination of beautiful aesthetics and functionality!