A modern solution for sophistication and luxury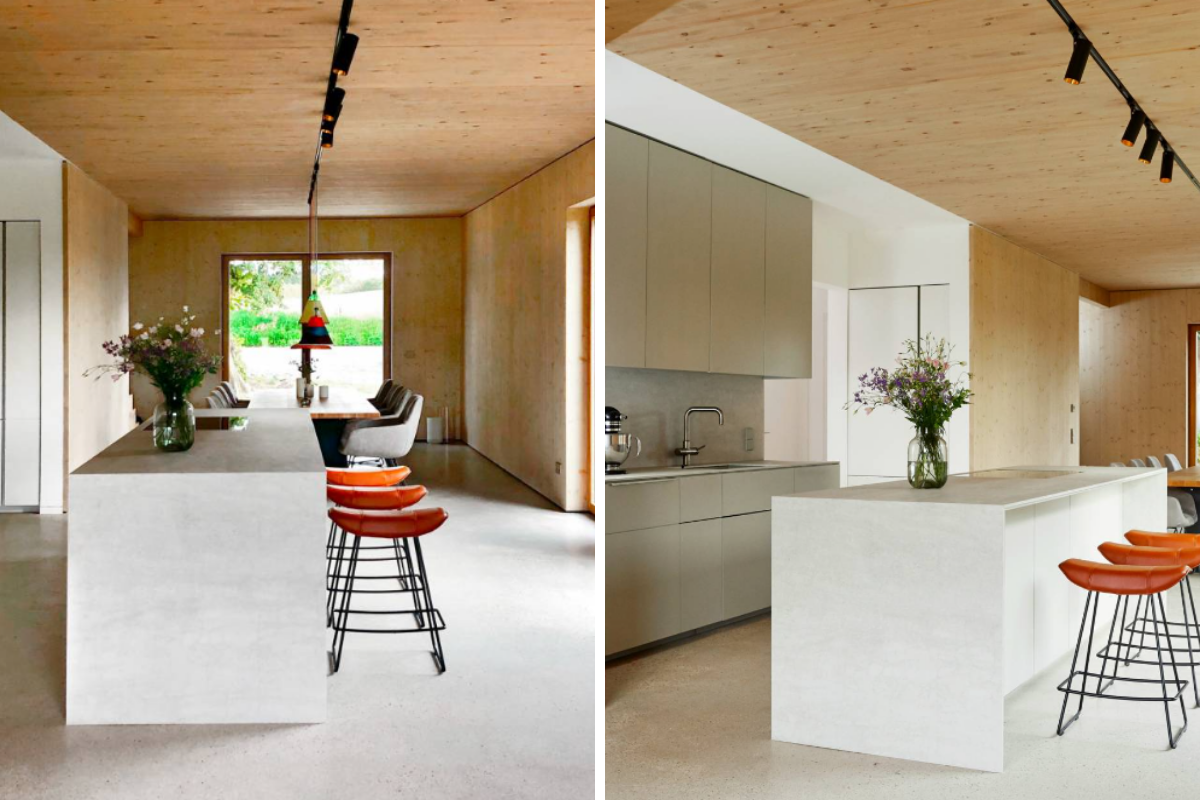 11/06/2020
The world of design and architecture is changing and evolving every day, so there is always an aspiration for amazing solutions with high demands to achieve an emphasis on elegance, modernity and sophistication. To achieve the combination of all components as an extraordinarily modern solution for your home, choose Laminam ceramic tiles.
Superior aesthetics and functionality are the main aspirations when choosing ceramic tiles for the living room, kitchen and bathroom. The rich offer of Laminam company, which you can find within the company Il brand, provides excellent technical performance, tenderness and sophistication of a number of different designs that will contribute to the beauty of the home with their shine, naturalness and unique lines. Ceramic tiles are ideal for table surfaces, kitchen elements and bathrooms and are designed to create the perfect balance of modernity and sophistication with an emphasis on luxury and true beauty while the unique art of the design lines itself provides elegance and timeless design of outstanding performances.
Modern solution of enviable components – Laminam ceramic tiles are ideally harmonized with the architecture and design of your home, both interior and exterior. The rich offer of designs, unique lines and textures represents a range of top selection of the Il brand with which you will achieve enviable lines of luxury and sophistication.