Decorative solutions – marble, granite and stone tiles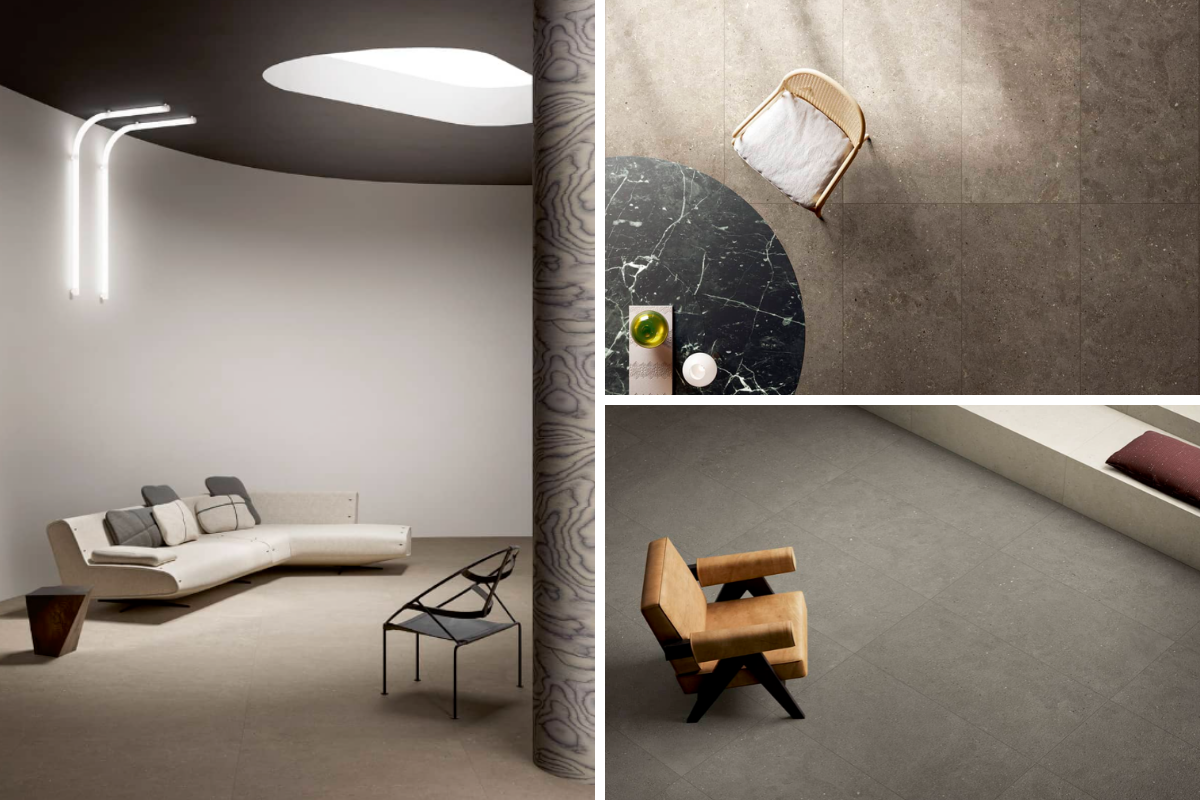 04/06/2020
There are many elements that make an integral part of the home, but if we talk about the essential elements, we mean the floor and wall coverings. To meet the high demands of elegance and modernity, while providing attractiveness, the beauty of the visual experience and superior functionality, choose Il brand.
The top Italian brand Fiandre, which you can find in Il brand, offers superbly designed wall and floor tiles that represent the high workmanship and beauty of the design of various shapes and colors. Marble, granite and stone tiles represent the ideal solution to the world of architecture and interior design, representing modernity and elegance in a beautiful play of a unique visual experience. Marble contributes to luxury and true beauty, granite is a well-chosen design that has become a true classic of architecture, while stone brings a touch of nature and rustic – each design tells its own story by elevating the beauty of the interior.
Fiandre tiles, which you can find in Il brand, represent quality and a modern solution of high aesthetics, as well as the amazing beauty of top design.